Anne Heider, Artistic Director Emerita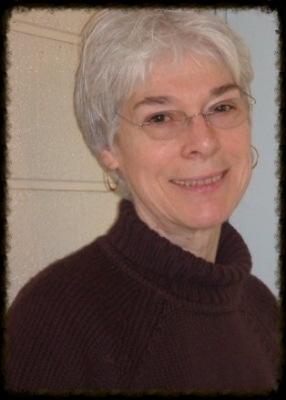 Anne Heider has been singing professionally and conducting choral ensembles since her undergraduate years at Wellesley College. After graduating, she earned a master's degree in musicology at New York University, sang in early music ensembles in New York and California, directed Presbyterian church choirs, and studied and taught Tai Chi at Esalen Institute. She eventually found a program at Stanford University where she could pursue her twin interests in scholarship and performance, and she earned her doctorate there in 1981.
Settling in Chicago, she was one of the founding singers of His Majestie's Clerkes and became its co-director in 1983, assuming the position of Artistic Director in 1989. In 1988, she became Director of Choral Ensembles at Roosevelt University; in 1993 the Chicago Tribune named her to its All-Star Professor team. Dr. Heider retired from Roosevelt in 2008 with the rank of Associate Professor Emerita.
Her research in early music has been supported by Chicago's Newberry Library and the National Endowment for the Humanities, and the resulting editions of early music have been published by A-R Editions and by the Gregorian Institute of America. In September 2004 she was the honoree "for her outstanding service to the art of a cappella singing" at the annual benefit reception for Mostly Music at Northeastern Illinois University. Dr. Heider is active as a guest conductor and choral consultant and served for nine years on the board of directors of Chorus America, the national service organization for professional and volunteer choruses.